If you know of any area within 4+ hours of White Rock, British Columbia where we might get some COOL photos let us know.
The gang at WildlifeOfCanada.com would like to get a  Jayco Greyhawk so we can take our show on the road and photograph more wildlife in North America. If you own a motor home (no smoker) and want to loan it to us for a weekend or a week let us know.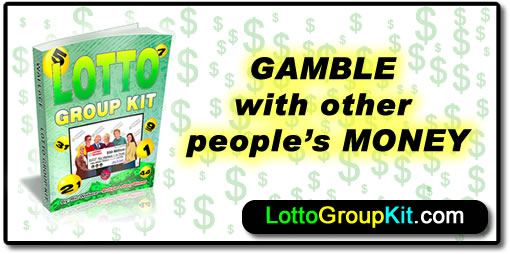 We usually need to replace our cameras about every 18 months to keep up with technology (we are in need of a update). External storage devices are also needed for backing up the massive amount of images and videos we shoot.
Other items needed to help us cover our travel costs (We can give you thanks on our sites):
Gas cards from any gas station – $25, $50 $100 or more  (our current car takes 42 litres with maybe 10L/100km)
Staples gift cards
BestBuy.ca
FutureShop.ca
Want to sponsor an upcoming postcard or advertise on our site? Let us know.