About Ric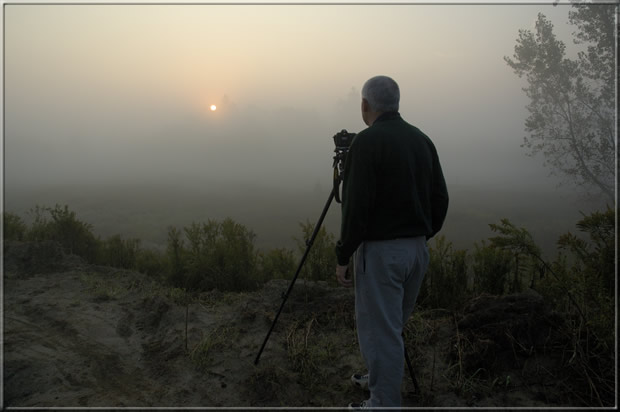 Ric sees the world in pictures. From sunrises to sunsets and stunning landscapes to architecture, product photos and people at work or play, Ric has the talent to tell a story without saying a word. He speaks through the images he creates, whether for business or pleasure.
Ric's passion is photography and Wildlife Photography can be the most difficult and rewarding at the same time. Unlike photographing people, you cannot control the lighting, location, or the actions of wildlife. Photographing Wildlife is like playing the lottery — the more places you go and more pictures you take or tickets you buy increase your chances of success. Ric Wallace was also labelled the Squirrel Millionaire by TLC – for using Squirrel Luck (this is another story). Ric Wallace even created a of Lucky Squirrel Scratcher Lucky Coin inspired by a White Squirrel he photographed.
Ric finds all wildlife fascinating with his favorites being squirrels. marmots, and birds (crows, robins, eagles, seagulls).
Ric began sharing his love of photography when he started taking pictures for his high school yearbook. By his final year of school, he was processing and printing all the pictures for the yearbook.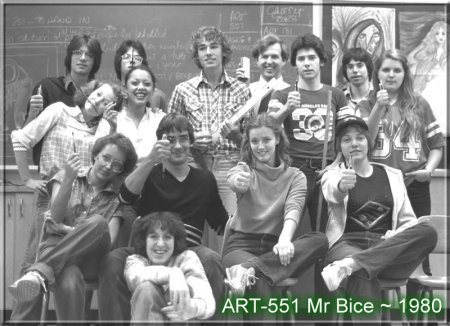 From there, Ric spent three years studying photography in college, graduating with honors and receiving a few notable awards. After college he spent nearly three years working for Canada's 40th largest advertising agency before leaving to start his own commercial photography business.His business eventually led to incorporating computers as a tool for web design, digital imaging, computer graphics and digital video. His computer work has expanded to include designing flyers, ads, newsletters, and annual reports. In addition, Ric has published a printed book, as well as four ebooks. And he has used his design ability to create two lucky coins and three lapel pins, which he markets online and ships worldwide.
Not a stranger to promotion, Ric has been mentioned in over a hundred newspapers in Canada and the U.S. and been on CBC radio 12 times in Vancouver, Toronto, Ottawa, and Montreal. He has been interviewed by various other radio stations across Canada and the U.S., and has even been featured on an episode of an American TV show on the TLC network. His photography has appeared in print in various magazines, newspapers, and annual reports.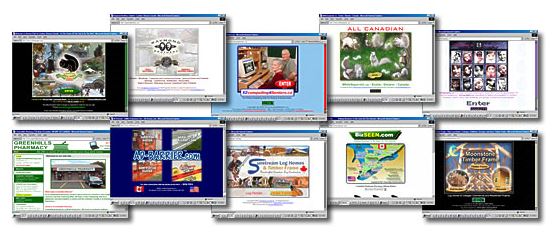 Besides seeing the world in pictures, Ric also has the ability to visualize. When faced with the challenge of creating or redesigning a website for a customer, he uses this ability to visualize the desired outcome and provide a winning solution for his client. His ability to visualize was featured on the TLC show.
A master of promotion, Ric has learned to attract free media exposure, translating that into dollars. These same skills he'd mastered for his own success, he has used to assist others in promoting their business ventures.