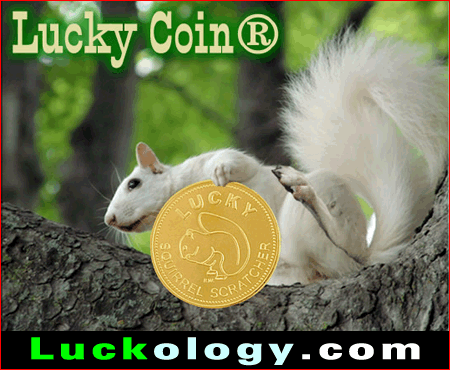 Until October 10th (10/10/2014) you can purchase the Lucky Coin® V1.0 and V2.0 in BRASS for $10 each for a savings of $4.95 per coin.
---
---
Old, torn and sometimes photos in two or more pieces can be restored to their original state or better.

Ric Wallace does a high resolution scan from your original image and electronically uses a computer to do the retouching and corrections. High quality photographic prints can be obtained from the computer file. The computer file can be supplied on CD/ DVD, USB, or downloaded from the internet to ensure exact copies can be made for years to come, with no loss in quality like prints made from negatives which will degrade over time.
---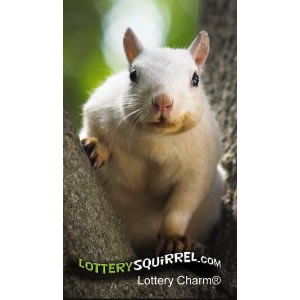 We also have the Lucky White Squirrel thin-line magnet on sale for $5.00 for a savings of $2.77 per magnet.
[video-Luckology]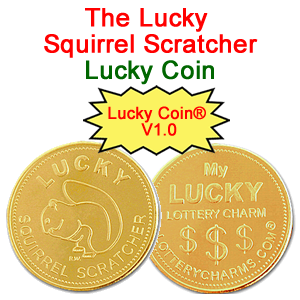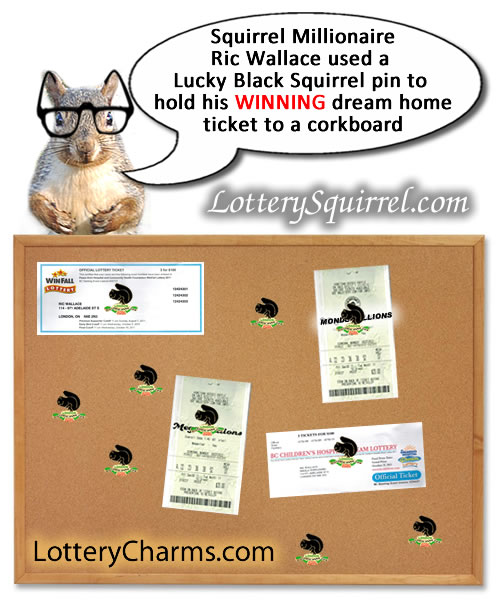 A Lucky Black Squirrel (Lottery Charm®) pin was used to hold the winning grand prize ticket for the lottery (previously known as Dream Of A Lifetime Lottery) on a corkboard in the office of LotteryCharms.com® creator Ric Wallace.
[clickbank-luckology]