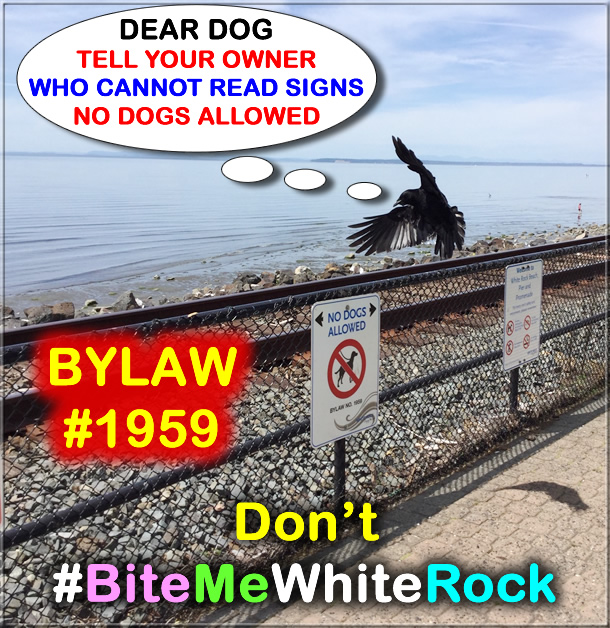 (The above links / sites are not owned or maintained by us)

Dog attacks are widespread problems in WHITE ROCK and other places in BC – read for yourself.
Why put residents, artists and tourist bringing money to White Rock Businesses at risk.
The City of White Rock does have an OFF LEASH PARK. Located in Ruth Johnson Park, between the Mel Edwards building and Generations Playground, the off-leash dog park opened in the City of White Rock on October 5, 2012.
The Peace Arch News has been covering the many DOG ATTACKS & PROBLEMS for years.
(Does the City of White Rock take time read what is going on?????????).