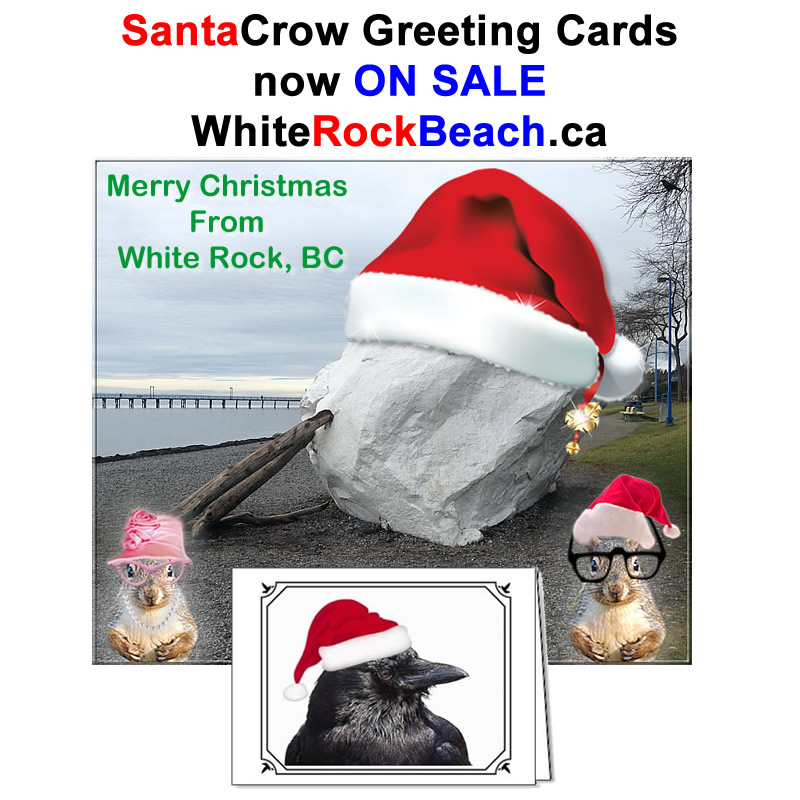 https://whiterockbeach.ca/greeting-cards/
View this post on Instagram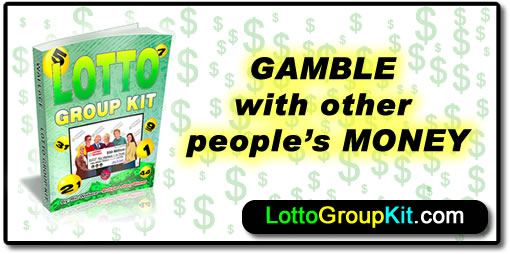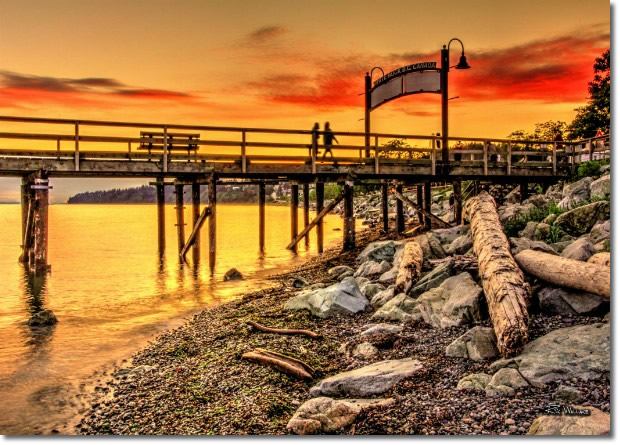 Get the WOW-Factor with these 20″ x 28″ Acrylic Prints by ARTographer Ric Wallace
Seeing these photos as Acrylic Prints is an eye-popping experience. The combination of super-vivid printing, professional-quality materials, and the depth and details of these photos creates a truly magical effect. We have one of each of these in stock for $500 each (tax included). The above is a sunset and the photo below is a sunrise.

Buy both for $900 (tax included).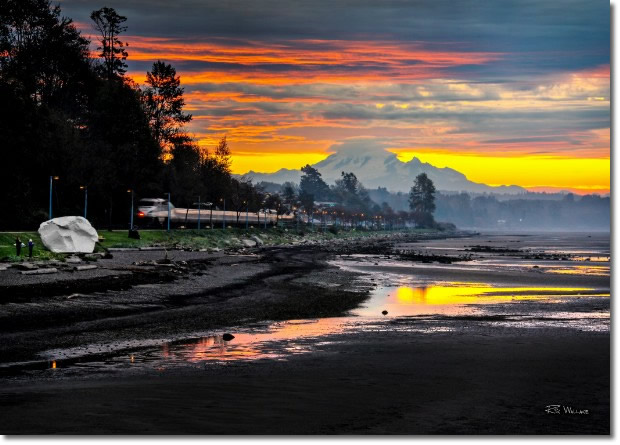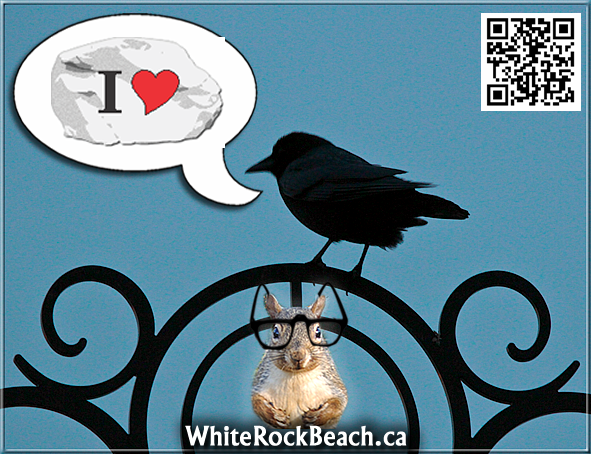 Looking for the COOLEST White Rock Beach & Wildlife Of Canada Postcards, Greeting Cards, magnets, Panoramic Prints, Wall ART and more?
Think the White Rock Beach Gallery located along the White Rock Beach promenade west of the White Rock Beach Pier & train station.
The #WhiteRockBeachGallery version 4.0 #supersize #ricco #virtualedge #ricwallace #artographer #explorewhiterockbc #explorewhiterock #virtualedge

White Rock Postcard Photographer on Shaw TV
Published on Jul 16, 2014