WildlifeOfCanada.com is the inspiration of photographer Ric Wallace of Virtual Edge Communications. Our objective is to capture the natural beauty of Canada's diverse wildlife.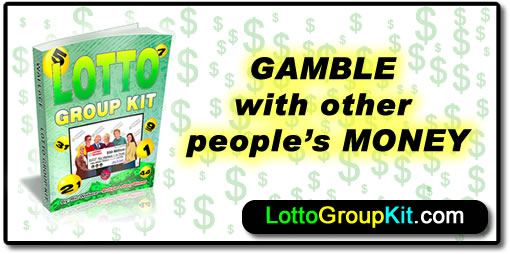 Ric and Sheila have travelled Canada extensively – and hope to soon cover more territory – photographing Canada's majestic scenery and abundant wildlife. Birds, bears, bighorn sheep, elk… all are fair game for our cameras!
Ric is a photographer and webmaster who loves to shoot wildlife with a camera instead of a gun in order to produce lasting images for all to enjoy. The wildlife and scenery he's captured have inspired him to reproduce his images for others to enjoy.