WildlifeOfCanada.com is the inspiration of photographer Ric Wallace of Virtual Edge Communications. Our objective is to capture the natural beauty of Canada's diverse wildlife.

Advertisements

SECURITY SYSTEM STICKERS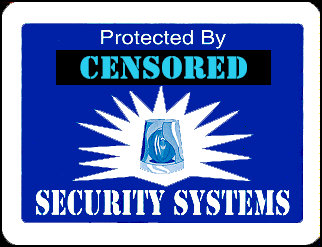 Alarm-Stickers.com
is selling
ALARM STICKERS
in
6-packs, 10-packs, 15-packs & 30-packs
, which is enough to give door an window protection for an small sized homes, larger homes, cottages, or businesses.
*The name appearing on the stickers has been censored to prevent would-be thieves looking for a particular name. **The stickers are white and blue and do not pulsate; the above image is for illustration purposes only*
Ric and Sheila have travelled Canada extensively – and hope to soon cover more territory – photographing Canada's majestic scenery and abundant wildlife. Birds, bears, bighorn sheep, elk… all are fair game for our cameras!
Ric is a photographer and webmaster who loves to shoot wildlife with a camera instead of a gun in order to produce lasting images for all to enjoy. The wildlife and scenery he's captured have inspired him to reproduce his images for others to enjoy.