On Sunday the gang from WhiteRockBeach.ca decided to make a road trip to the George C. Reifel Migratory Bird Sanctuary and check on our Wildlife of Canada postcards we have on sale in the gift shop. We also decided to see what cool photos we could capture.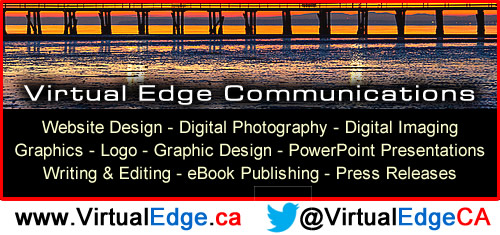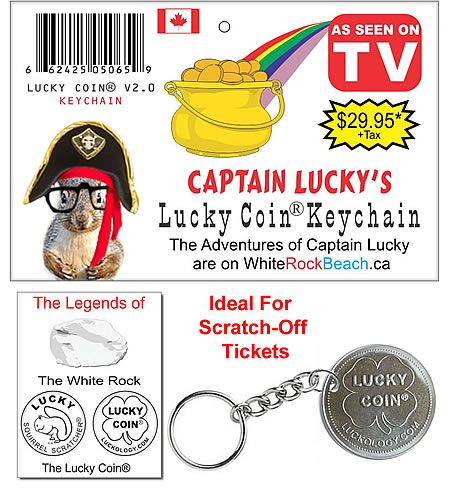 [nicepaypallite name="Captain Lucky ~ Lucky Coin V2.0 keychain in NickelSilver - (LS)" amount="29.95"]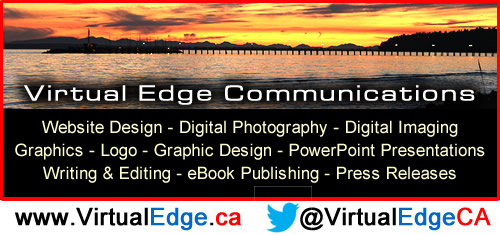 Advertisements

SECURITY SYSTEM STICKERS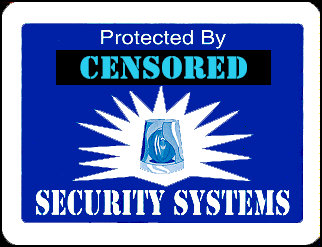 Alarm-Stickers.com
is selling
ALARM STICKERS
in
6-packs, 10-packs, 15-packs & 30-packs
, which is enough to give door an window protection for an small sized homes, larger homes, cottages, or businesses.
*The name appearing on the stickers has been censored to prevent would-be thieves looking for a particular name. **The stickers are white and blue and do not pulsate; the above image is for illustration purposes only*