We offend make a road trips to the George C. Reifel Migratory #Bird Sanctuary and check on our Wildlife of Canada postcards we have on sale in the gift shop.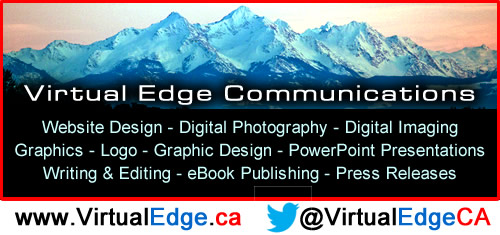 ---
---
Old, torn and sometimes photos in two or more pieces can be restored to their original state or better.

Ric Wallace does a high resolution scan from your original image and electronically uses a computer to do the retouching and corrections. High quality photographic prints can be obtained from the computer file. The computer file can be supplied on CD/ DVD, USB, or downloaded from the internet to ensure exact copies can be made for years to come, with no loss in quality like prints made from negatives which will degrade over time.
---
[alarmstickers-ca-01]
We sell all Lucky Coins online - V1.0, V2.0 and V3.0
The Lucky Coin® retails for $19.95* / Lucky Coin® Keychain retails for $29.95*
* plus applicable taxes