Looking to make some new friends with a few feathers? The George C. Reifel Migratory Bird Sanctuary will give you lots to TWEET about to your friends.
Consider a family membership to enjoy this SUPER COOL place all year long for one low price. The gift shop at the George C. Reifel Migratory Bird Sanctuary is a WildlifeOfCanada.com POSTCARD retailer.

---
---
Old, torn and sometimes photos in two or more pieces can be restored to their original state or better.

Ric Wallace does a high resolution scan from your original image and electronically uses a computer to do the retouching and corrections. High quality photographic prints can be obtained from the computer file. The computer file can be supplied on CD/ DVD, USB, or downloaded from the internet to ensure exact copies can be made for years to come, with no loss in quality like prints made from negatives which will degrade over time.
---
[Not a valid template]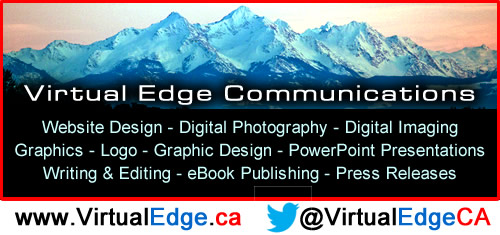 [WOC-retailers]